Dedication to Music
Sarah O Kennedy Music
What's on offer
About
Sarah O'Kennedy
Sarah is a singer with many accolades and experience under her belt. She is a long-time member of Irish choral ensemble Anuna and has recorded and performed all over the world with the world-famous group.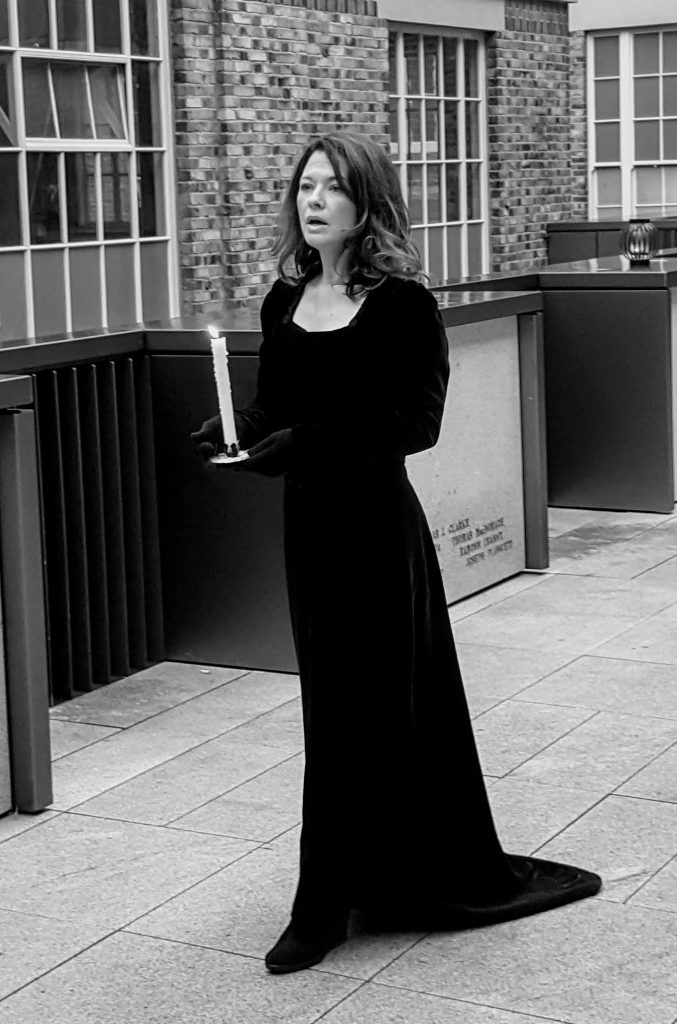 Sarah's Recordings
Click below to play some of Sarah Tracks.
Leave Us A Note
GET IN TOUCH
Some Kind Words
Testimonials
Monaleen Primary School
The teachers would love to have you again.
We're just home from honeymoon and wanted to thank you from the bottom of our hearts for the fabulous music at our Wedding on the 14th May. We absolutely loved it and what's more everyone else thoroughly enjoyed your performance. Exactly what we wanted!! Thank you so much for making our Wedding day so special.
Aisling & Liam
Dear Sarah, Thank you so much for the beautiful music at our wedding. It was fabulous. Please pass our thanks on to the musician also.
Claire-Louise & Pierce
Monaleen Primary School
Thank you for your practical approach. Simple effective ideas. Our teachers were delighted with the content.
Just a note to say thanks a million for everything. The ceremony music was absolutely amazing. It made our day and the ceremony extra special.
Sinead & Neil
David and I both wanted to thank you for your beautiful singing at our wedding mass. You really do have the voice of an angel and it created such a special atmosphere for both of us and for our family and friends. Not only did we love it, but so many of our guests have told me how beautifully you sang and how much they enjoyed it. Thank you again for being such an important part of our wedding day
Catriona and David
Sarah, thank you for today. Your singing was beautiful. It made the mass extra special for us
Veronica
We are just touching base to say a massive thank you to both you & Anne (pianist) for the music on our wedding day. We were delighted with the entire ceremony. Our guests commented on how lovely the music was and having recently watched the DVD we genuinely could not have asked for more. Thank you for all your help in the build up to the day, and for the music on our day
Adrian and Sinead
Thank you Sarah O'Kennedy from the bottom of our hearts, for singing for our Da on his journey at the church
Jenni