Dedication to Music
Sarah O Kennedy Music
What's on offer
About
Sarah O'Kennedy
Sarah is a singer with many accolades and experience under her belt. She is a long-time member of Irish choral ensemble Anuna and has recorded and performed all over the world with the world-famous group.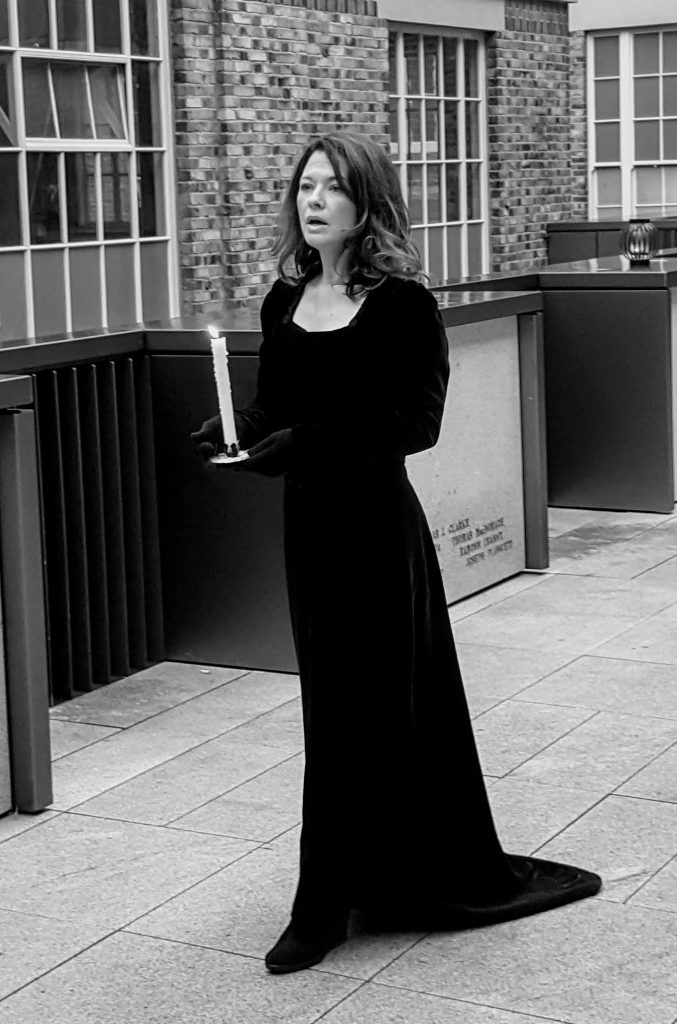 Sarah's Recordings
Click below to play some of Sarah Tracks.
Leave Us A Note
GET IN TOUCH
Some Kind Words
Testimonials
Monaleen Primary School
Thank you for your practical approach. Simple effective ideas. Our teachers were delighted with the content.
David and I both wanted to thank you for your beautiful singing at our wedding mass. You really do have the voice of an angel and it created such a special atmosphere for both of us and for our family and friends. Not only did we love it, but so many of our guests have told me how beautifully you sang and how much they enjoyed it. Thank you again for being such an important part of our wedding day
Catriona and David
Hi Sarah! Just wanted to thank you for being such a fantastic part of our big day on 15th Dec, everyone complimented the music-you, Deirdre & Irina [musicians] were superb! Please pass on our thanks to both ladies, wishing u a very happy new year & thanks so much again.
Hollie & Leo
Dear Sarah - you were absolutely wonderful! You really made the ceremony for us and all our guests. We had a fantastic day. Thanks again.
Heidi & John
You have a beautiful voice and your singing made my Dad's mass very special.
Karin
Just getting in touch to say thank you so much for the lovely music on Friday. I can't wait to hear it on the video!
Orlaith & Barry
Sarah, thank you for today. Your singing was beautiful. It made the mass extra special for us
Veronica
Sarah, I've been meaning to text you and thank you so much for an incredible job at our wedding on the 27th of Oct. A lot of our wedding guests complimented the singing, especially The Prayer & Panis Angelicus [duets] - they were just beautiful! We have watched the wedding DVD & love listening back to the music in the church especially. Please pass on our thanks to your co singer & musical accompaniment also - you all did a wonderful job. Thanks again
Denise & Richard
We are just touching base to say a massive thank you to both you & Anne (pianist) for the music on our wedding day. We were delighted with the entire ceremony. Our guests commented on how lovely the music was and having recently watched the DVD we genuinely could not have asked for more. Thank you for all your help in the build up to the day, and for the music on our day
Adrian and Sinead