All ages from 10 to 70 plus
One-to-One Vocal Training
Sarah has been teaching voice for many years and she teaches all ages from 10 to 70 plus.
People come to Sarah for many different reasons. Students who have always loved to sing and want to improve their range, confidence, breathing, repertoire, musical knowledge, sight singing. Young adults studying for Junior or Leaving Cert or wanting to do Royal Irish Academy/Associated Board/London College or Diploma exams. Younger children who have started to sing who want to learn to develop their voice and learn new songs. And people of all ages who just want to sing and learn more about their voice.
Contact: 085 7170729 or [email protected] for more details.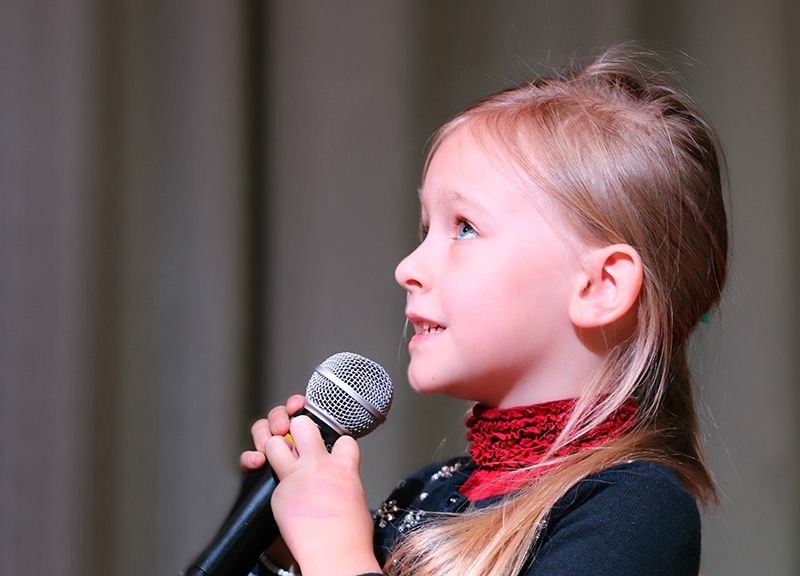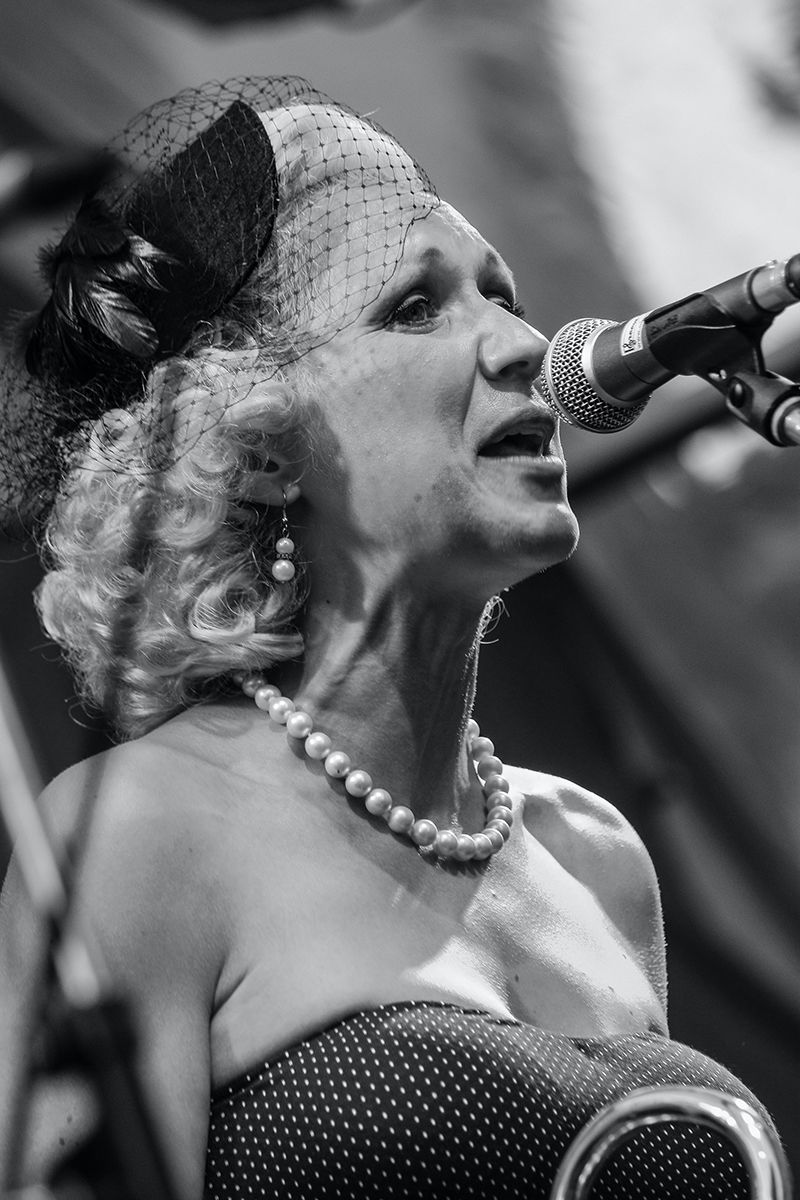 Lessons are usually on a one-to-one basis, consisting of some warm-up exercises (I'm a big believer in warming up the voice before singing) and then on to singing. When someone comes to me for the first time we go through how the voice works and I concentrate on identifying muscle groups needed for singing and how to strengthen those muscles. Airflow and breathing plays a huge part in our voice too and there are various exercises I use to help consolidate the connection between airflow, body and the voice. How we project our voice is another essential part of teaching and I use various techniques including The Voice Straw to help with this.
What kinds of songs people want to learn is usually student-led, whether that be popular music, classical, musicals, jazz or whatever you fancy. Obviously if you are preparing for exams there will be a set list of songs to choose from. The most common exams I help students prepare for would be
Junior and Leaving Cert practical exams.
Contact Sarah on 085 7170729 for more information.