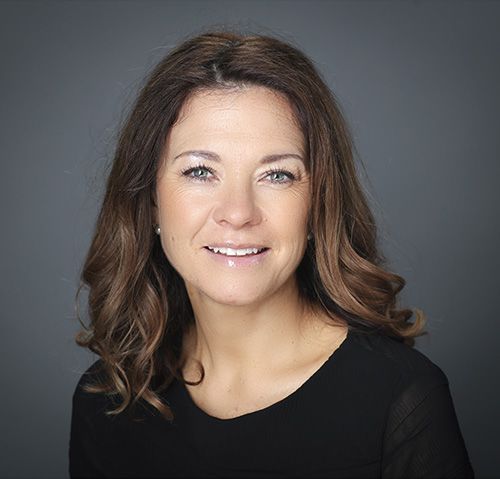 "Like a bird singing in the rain, let grateful memories survive in time of sorrow"
Sarah sings regularly at funeral services and believes music can be one of the best sources of consolation at such a difficult time. Arranging a funeral can be a very stressful, and very often those arranging the service are not sure what music to choose, or what is suitable. Sarah can walk you through the different parts of the service and can help with music choice for each section. Equally, if your loved one had very specific instructions about the music they wished for in their funeral service, Sarah will do her utmost to honor those wishes.
During Covid 19 there have been some changes to the numbers allowed at a funeral. The maximum attendance at funerals is now 50, subject to public health advice. This number does not usually include musicians, but always check with your celebrant, funeral director or visit Gov.ie for more information: https://www.gov.ie/en/publication/2dc71-level-5/
Sarah's Recordings
Click below to play some of Sarah Tracks.
Roman Catholic funeral mass
Below are the usual places in a Roman Catholic funeral mass where you would typically have music. Parts of the mass such as the Memorial Acclamation, the Great Amen and the Song of Farewell (Receive his/her Soul) may also be sung. There are very few changes to the musical content during Covid 19. An extra piece of instrumental music may be played as the coffin enters the church. There is no Sign of Peace due to social distancing.
Opening Hymns:
The Cloud's Veil
How Great Thou Art
Here I am Lord
Be Not Afraid
Be Still My Soul
You Are Mine
May the Choirs of Angels
Be Still (for the Presence of the Lord)
Morning Has Broken
Psalm:
On Eagle's Wings
Tar Anuas a Spioraid Naomh
The Lord's My Shepherd (Crimmond or Egan)
Hiding Place
'Sé an Tiarna m'Aoire
Here I am Lord
Shepherd of My Heart
Alleluia:
Plainchant, Mo Ghrása Mo Dhia, Seinn Alleluia, Celtic
Offertory:
A Mhuire Mháthair
Ag Chríost an Síol
All that I am
As I Kneel Before You
Ave Maria (Schubert/Gounod/Caccini)
Bring Flowers of the Rarest
Panis Angelicus
Soul of My Saviour
Communion:
A Clare Benediction
Amazing Grace
Ave Maria (Schubert/Gounod/Caccini)
Bí a Íosa im' Chríose
Here I am Lord
How Great Thou Art
In The Sweet By and By
Jealous of the Angels
May the Road Rise to Meet You
Pie Jesu (LLoyd Webber/Fauré)
There is a Place
Voice of an Angel
Exit piece:
(Some priests will allow a piece of music here that is not a hymn. Always check with the celebrant first.)
Exit Hymns:
Abide with Me
All Things Bright and Beautiful
Amazing Grace
Be Still My Soul
Going Home (Quietly Peacefully)
In The Sweet By and By
May the Choirs of Angels
May the Road Rise to Meet You
Nearer My God to Thee
Voice of an Angel
You Are Mine
Exit popular music:
In the Arms of the Angels
Black is the Colour
Bring him Home
Danny Boy
Jealous of the Angels
Nella Fantasia
Songbird
The Voyage
The Rose
We'll meet again
You Raise me Up
Some nice instrumentals:
An Cúlainn
Gabriel's Oboe
Táimse im' Chodladh
Civil/Non Religious Funeral Services
A civil service can combine religious content with the family's own choices of music, speeches, poems and words of remembrance.
A non-religious service is without any religious content and is designed by the family with the assistance of a civil celebrant or Humanist celebrant. The service will usually consist of music, eulogies, poems and words or remembrance.
Talk to your funeral director to find out more.
Some Kind Words
Testimonials
Thank you Sarah O'Kennedy from the bottom of our hearts, for singing for our Da on his journey at the church
Jenni
Sarah, thank you for today. Your singing was beautiful. It made the mass extra special for us
Veronica
You have a beautiful voice and your singing made my Dad's mass very special.
Karin